Energy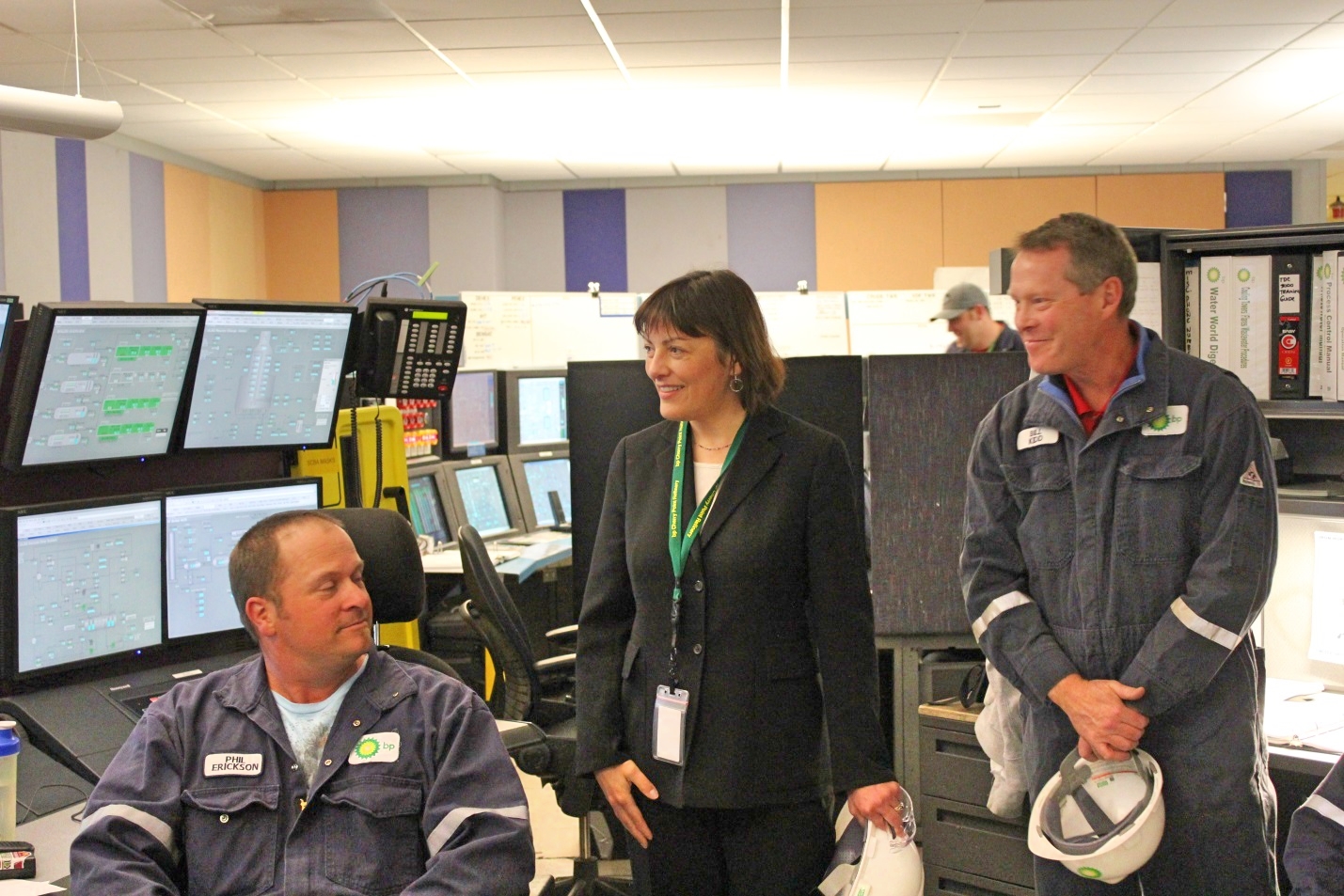 Our nation must take meaningful steps to build a new economy based on clean and renewable energy sources while we reduce our dependence on fossil fuels and foreign oil. That's why in 2013, I hosted White House officials in our district to talk about the impacts of climate change, including increased flooding, droughts, and extreme temperatures.
In addition, as a member of the Sustainable Energy and Environment Coalition (SEEC), I will continue to work with my colleagues to build a new green economy and find innovative solutions to address climate change for our health and the health of future generations. In the First Congressional District, we have an educated workforce, advanced manufacturing, and a growing technology industry – elements that are needed to be a leader in the emerging green economy. We must also continue to develop alternative forms of energy here at home such as solar, wind, hydro, and bio-based fuels. I was proud to have helped secure funding in the 2014 Farm Bill for alternative energy programs and I have consistently supported renewable energy funding to increase our energy independence and eliminate the damage of fossil fuels. I will always fight for investments and policies to encourage innovation and spur job growth in the renewable energy sector.
For our economy to fully recover, we need to take control of our country's energy future. We need a balanced approach that reduces our dependence on foreign oil and creates jobs right here in Washington.