Environment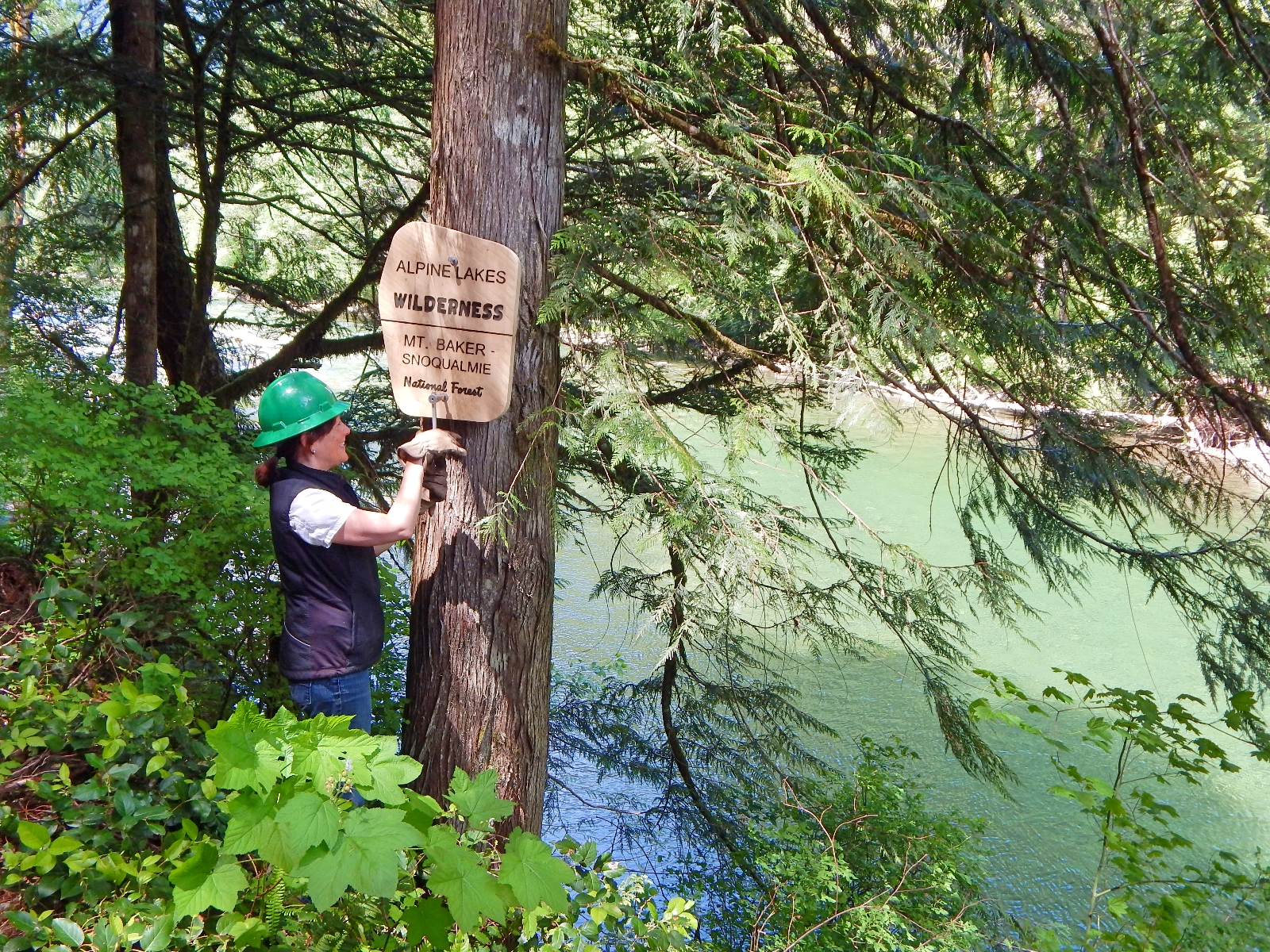 Climate Change
Climate change is a serious threat to our way of life, our economy, our children, and the future of our planet and we need to address it now. Congress must do more to combat this growing and urgent existential threat. We need to continue making new investments in a green America.
One of the first votes I took in the 116th Congress was to create the Select Committee on the Climate Crisis, which is a critical tool in highlighting this issue and bringing new solutions to the table. The select committee created the Climate Crisis Action Plan, which is a comprehensive set of policy recommendations for congressional action to reduce carbon pollution as quickly and aggressively as possible, make communities more resilient to the impacts of climate change, and build a durable and equitable clean energy economy.
As climate change continues to affect our environment, we must be prepared for the next natural disaster. I introduced the National Landslide Preparedness Act following the 2014 Oso landslide that killed 43 members of our community. The bill was signed into law in January 2021. It will help save lives, protect communities and property, and improve natural disaster emergency preparedness by targeting key gaps in science and mapping critical to understanding landslide hazards.

Conservation
The Pacific Northwest is home to some of our nation's most cherished national forests, parks, mountains, and waterways. As someone who loves hiking and the outdoors, I often say with great pride that I represent the most beautiful congressional district in the country. Taking care of our natural resources and protecting our environment is critical to preserving the quality of life that we enjoy and want to preserve for the next generation.
Protecting our natural resources is not only good for our environment but good for our economy as well, generating $22.5 billion each year and creating 227,000 jobs in our state alone. However, sea levels are rising in our region, our oceans are becoming more acidic, and we are seeing an increase in insect outbreaks and tree diseases. We must craft policies that protect our environment and natural resources before it is too late.
I am a strong and vocal advocate for permanently reauthorizing the Land Water Conservation Fund, a conservation program that has invested $710 million in Washington projects. I've toured Land Water Conservation Fund projects like the North Creek Forest in Bothell, spoke on the House floor in support of the program, and sent letters to House leadership asking for full and permanent funding. As a result, in August 2020, the LWCF was permanently and fully funded at $900 million a year and will help protect our local parks for generations to come.
I will continue to make tackling climate change and preserving our public lands a priority in Congress so that future generations will be able to enjoy the Pacific Northwest as we do today.