Health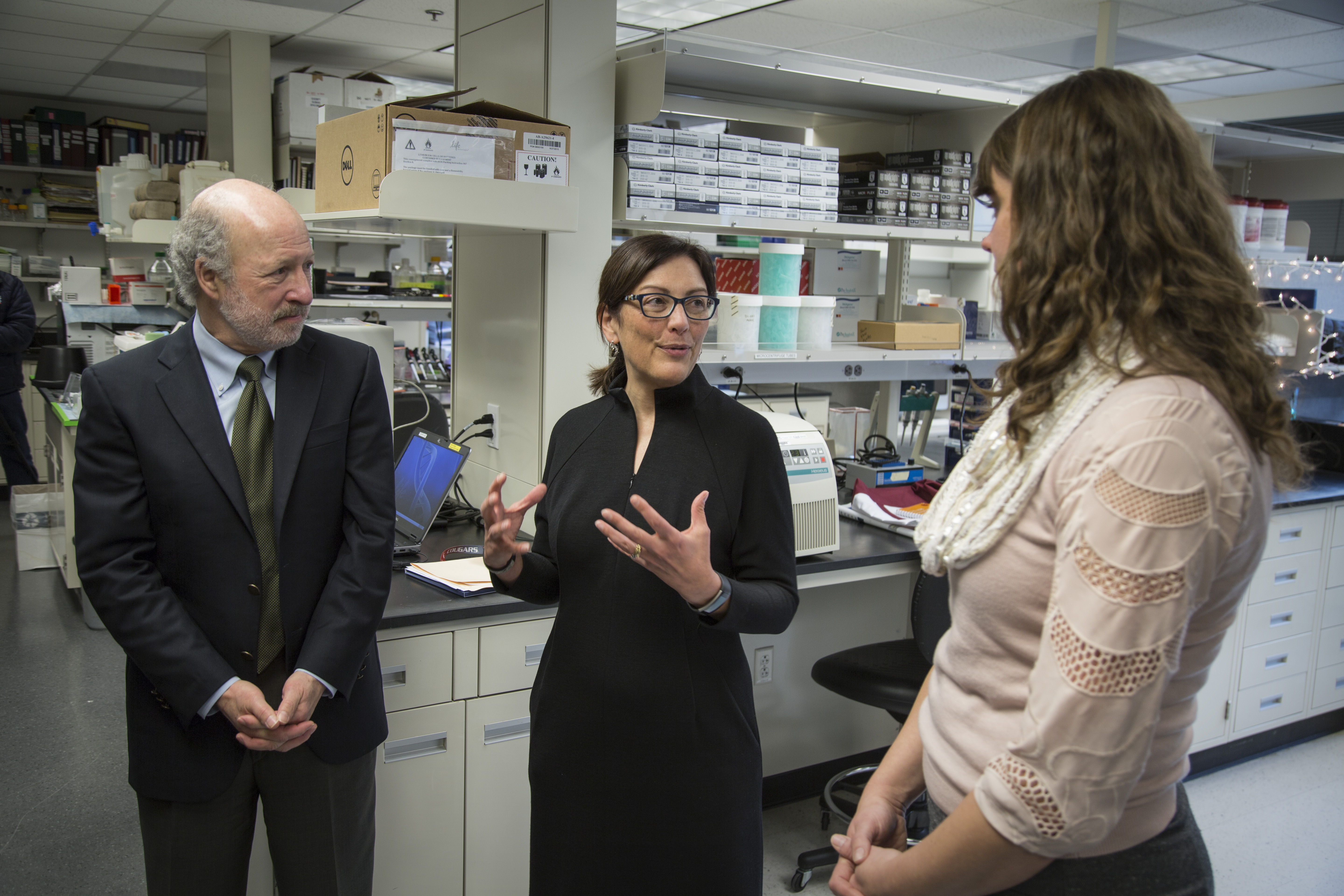 I am committed to ensuring every American has affordable, quality health care. Over the past 10 years, the Affordable Care Act has made significant progress towards this goal despite ongoing attempts to undermine it. Since the law was enacted, more than 20 million Americans have gained health coverage, including 750,000 in Washington state, and the nation's uninsured rate has been cut nearly in half. Americans with pre-existing conditions can no longer be discriminated against, annual and lifetime limits have been prohibited, women can't be charged more for health care than men, and young adults can now stay on their parents' plan until age 26.
No law is ever perfect, and I strongly believe that we can make improvements without compromising critical protections for the middle class. That's why I am a strong supporter of efforts to strengthen the law to expand coverage and address the high cost of prescription drugs.
On the Ways and Means Committee, my colleagues and I put an end to surprise medical billing once and for all by creating a way for insurers and providers to handle billing disputes without harming patients. This shows that Congress can come together in a bipartisan way to address health care issues and should reinvigorate our aspiration to deliver for the American people.
Moving forward, we also need to boost our nation's investments in medical research at the National Institutes of Health and other federal agencies to speed up the development of new cures, treatments, and vaccines. The speed at which we developed several COVID-19 vaccine candidates was remarkable and demonstrates that with the right resources researchers can make meaningful medical breakthroughs.
Finally, I firmly believe that women should be free to make their own medical decisions without interference from politicians or employers. As a leader of the House Pro-Choice Caucus, I will always be a strong proponent for women's access to birth control and family planning services.