Science and Technology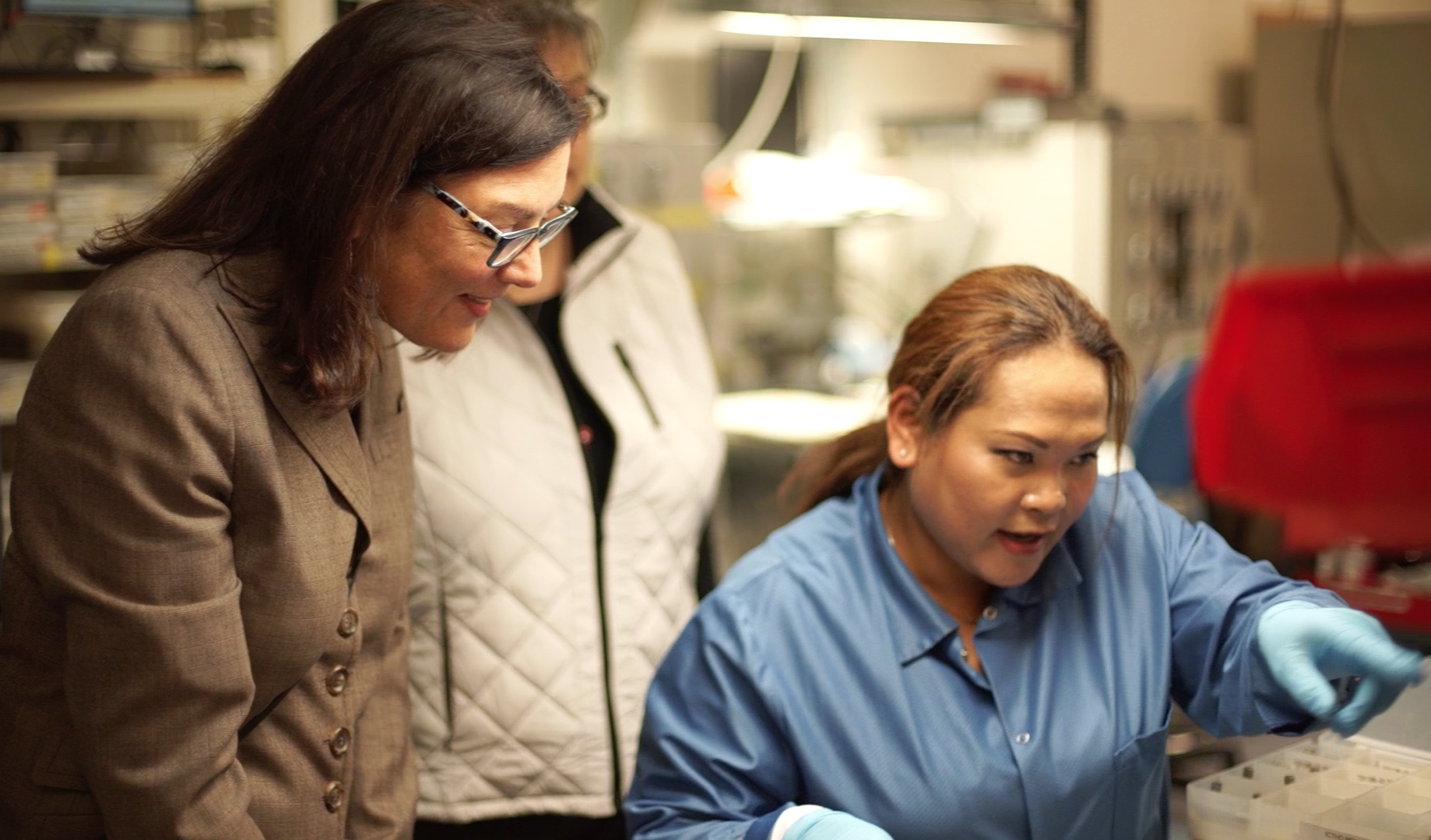 Before coming to Washington, D.C., I had a long career in the technology sector, where I had the opportunity to work on everything from embedded systems to e-commerce. As co-founder and Co-Chair of the Congressional Internet of Things Caucus, I am working to help educate other Members of Congress so the work we do is forward-looking and grounded in the realities of the 21st century.
Privacy
As Internet-connected devices continue to proliferate and change the way we work, play, and live, ensuring we have strong, up-to-date privacy laws in place is critical. Right now, we have too many out-of-date laws on the books that fail to protect Americans' privacy and leave a great deal of uncertainty for U.S. companies doing business domestically and overseas.
I've helped introduce several bills that would address these issues and update our privacy laws.
The Online Communication and Geolocation Protection Act: Requires law enforcement to obtain a warrant before service providers disclose any electronic communications content (email, text, chat logs, etc.) or geolocation information.
The Surveillance Order Reporting Act: Permits electronic service providers to publicly report government requests and demands for information and exempts providers from liability even if the provider would otherwise be prohibited by law from reporting that information.
The Secure Data Act: Prohibits a federal agency from requiring or requesting a manufacturer, developer, or seller of any computer hardware, software, or electronic device made available to the general public to design or alter the security functions to allow the surveillance of any user or the physical search of such product by any agency.
Email Privacy Act: Requires the government to obtain a warrant before requiring providers to disclose the content of communications regardless of how long the communication has been held in electronic storage by an electronic communication service or whether the information is sought from an electronic communication service or a remote computing service.
Law Enforcement Access to Data Stored Abroad (LEADS) Act: Requires the government to obtain a warrant before requiring providers to disclose the contents of a U.S. person's wire or electronic communication in electronic storage with or otherwise stored, held, or maintained by the provider overseas.
Telecommunications
According to some estimates, the number of wireless devices will hit 8 billion by 2016. With the growing use of these devices comes exponentially growing demand for wireless spectrum. To meet that demand, we need to ensure we are using spectrum efficiently so that innovative new technologies can continue to thrive and consumers can safely and reliably use their devices. I cosponsored the Wi-Fi Innovation Act to open access to unlicensed spectrum, and to bring wireless access to currently underserved communities. I will continue to look for opportunities to open more spectrum in ways that responsibly balance innovation and public safety.
Intellectual Property
Strong intellectual property protections are at the heart of the U.S. innovation economy. Without policies that protect innovators, we cannot continue to lead the world in both technology and entertainment. But we also have to ensure that systems designed to protect inventors are not abused by bad actors, draining critical capital from the economy that would be better used for hiring workers or research and development. That's why, in the 113th Congress, I voted for bipartisan patent reform legislation that would help curb abusive patent litigation while continuing to protect the rights of inventors. I will continue to work with my colleagues toward meaningful patent reform in the 114th Congress, as well as updating our copyright laws to better suit the needs of the digital age.