Budget and Fiscal Responsibility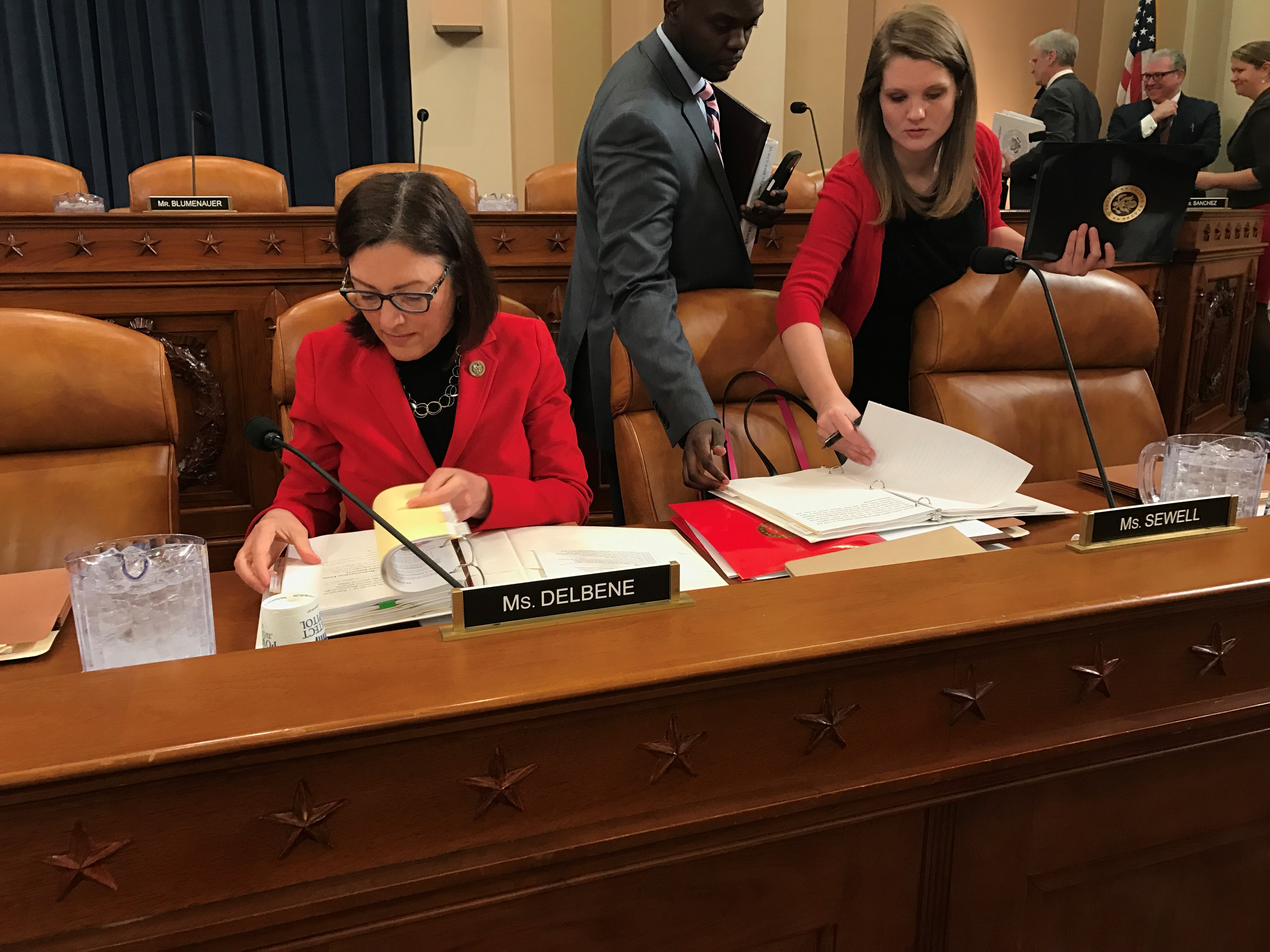 I believe Congress must come together in a bipartisan fashion to find a long-term budget solution that reduces our deficit and grows our economy. This means taking a balanced approach to craft a responsible plan that cuts wasteful spending and invests in the programs that help working families, create jobs, and put our economy back on the right track.
A long-term budget must protect the promise of Social Security and Medicare, support the development of a competitive American workforce, encourage job creation and support an economy that works for everyone. To meet this goal, we should be making strategic investments in areas like education, research, clean energy and infrastructure built for the 21st century. That's why I am proud to be an original cosponsor of legislation to end sequestration and the drastic, across-the-board cuts sequestration has inflicted on our economy. This bill would end the threat of automatic, draconian cuts to important national priorities.
Too often, Congress has kicked the can down the road, setting up future fiscal crises. As a former businesswoman, I understand that no business would budget just two or three months in advance. You plan for years at a time, and work to minimize every uncertainty. It is long past time for Congress to put an end to this inefficient cycle of budgeting and get back to passing bipartisan appropriations bills that will set the country on the right course through strategic investments in education, research, clean energy, job-training and infrastructure. Short-term, crisis-driven legislating is the most expensive and least efficient way to budget. But make no mistake; the difficult budget problems we face require innovative thinking. That's why I'm working with my colleagues to craft new solutions that will provide us a great return on our investments.
The 2014 Farm Bill, which reduced the deficit by billions of dollars, included my $200 million job-training pilot program. This program is a prime example of how investing a little money in a targeted way can save the government money in the long run by giving people the tools they need to become self-sufficient. I believe that strong economic growth can be achieved only when every American has the opportunity to succeed.