eNewsletters
The Birth Control Privacy Act
Dear Friend,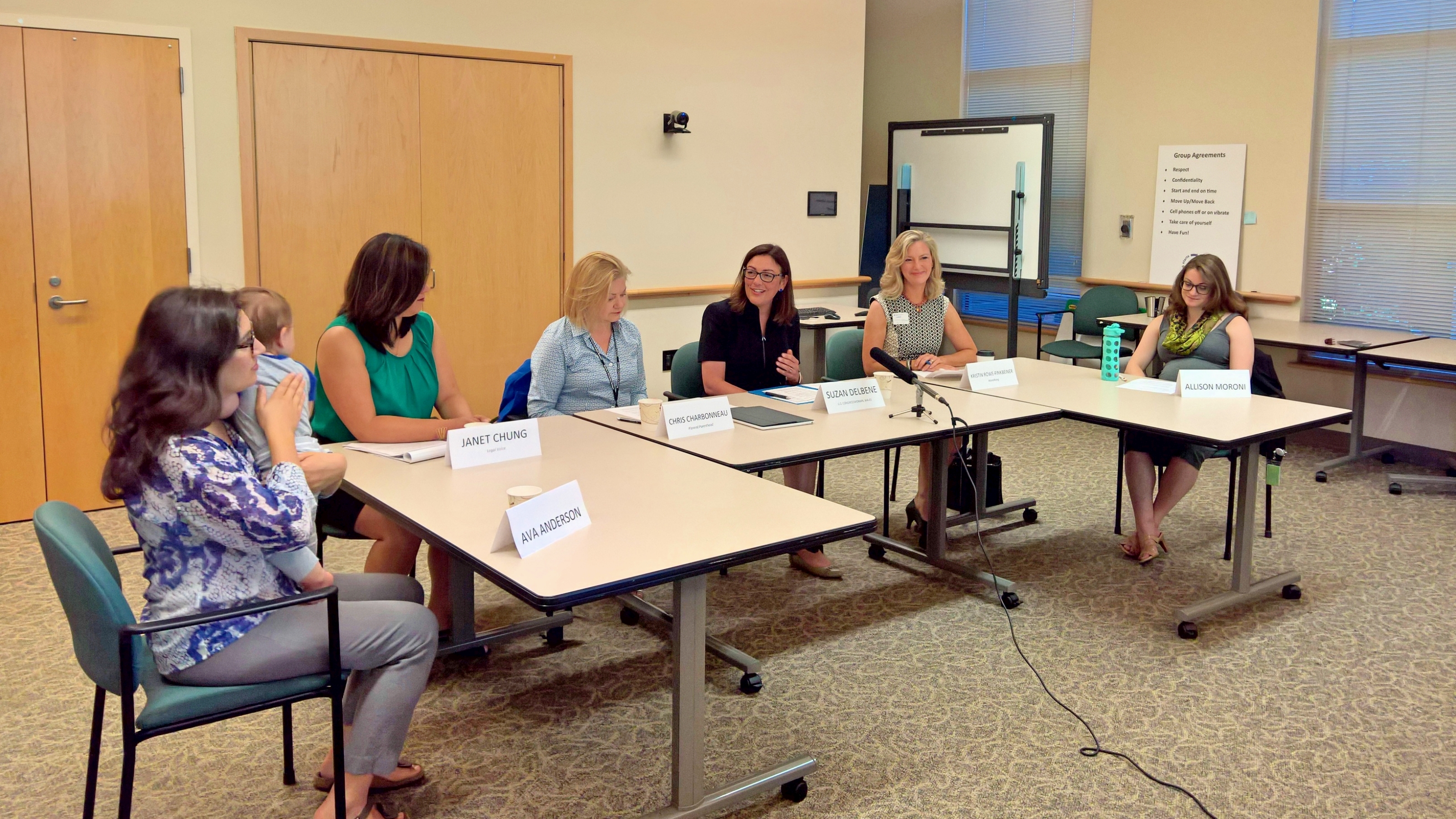 If a woman stops filling her prescription for birth control, her boss shouldn't be the first to know. That's why I've introduced the Birth Control Privacy Act (H.R. 5746) to ensure a woman's personal medical decisions about contraception are not disclosed to her employer.

I took action after hearing reports that some companies' wellness programs are mining workers' health data to predict who might become pregnant — by scanning medical claims and identifying women who stop filling their birth control prescriptions. Unfortunately, existing laws do not consistently prevent this information from being shared with employers. My bill closes this dangerous loophole.

In August, I discussed this effort with two local mothers and leaders from Planned Parenthood, MomsRising and Legal Voice. They spoke about the many ways women continue to face discrimination at work when they become pregnant or try to conceive. Too often, motherhood can mean lost jobs, missed opportunities for advancement and diminished financial security.

A woman's decisions about contraception and family planning are nobody's business but her own. That's why I'll keep pushing to put strong safeguards in place and protect the financial security of millions of women and their families.

As always, my office is here to serve you. If you have questions or comments about the topics that matter most to you, I encourage you to contact me through my website. You may also keep up-to-date on what I'm doing by following me on social media. If you need assistance dealing with a federal agency, such as the IRS or the VA, please do not hesitate to contact my Bothell office at (425) 485-0085.
Sincerely,
Suzan