eNewsletters
Making Sure You Get Your Federal Benefits
Dear friend,

Helping you navigate federal agencies is one of the most important responsibilities that I have as your Congresswoman. This week, at a Ways and Means Committee hearing with representatives from the Social Security Administration, I shared the stories of two members of our community who faced difficulties working with this agency to get their benefits.
Martin reached out to my office after repeatedly trying to apply for his daughter's Social Security Number without a response, and Richard was not able to talk to someone on the phone about updating his direct deposit information to receive his benefits. Watch me share these stories here: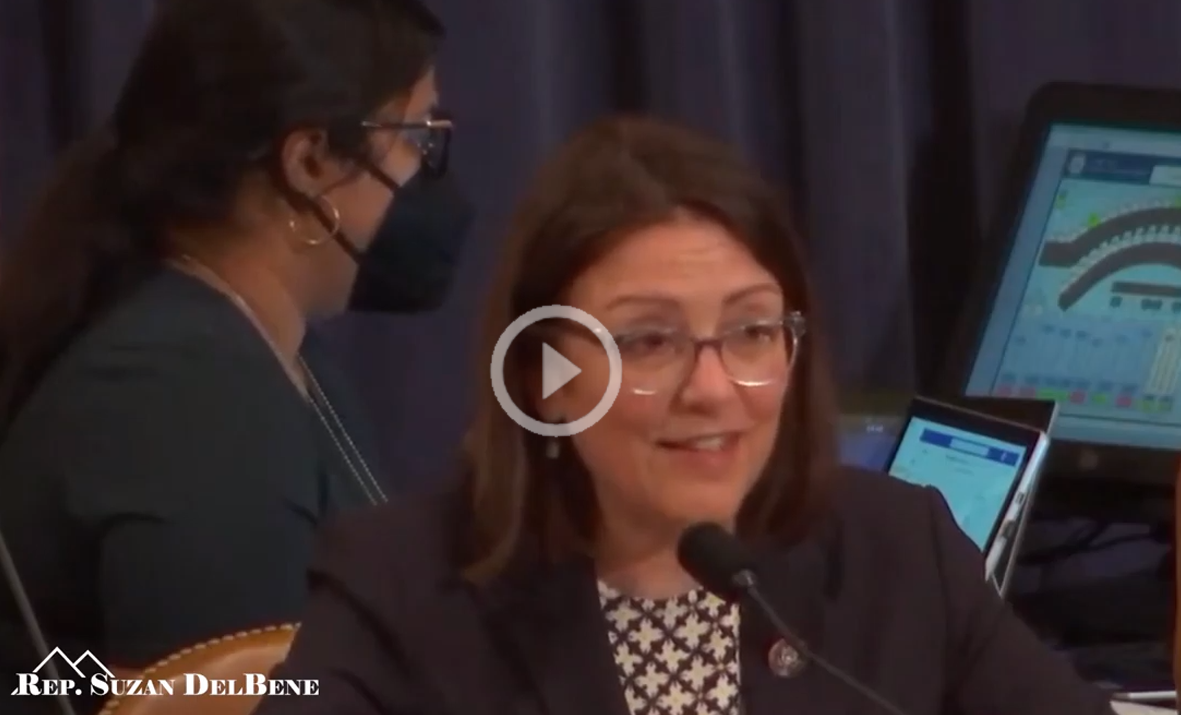 My office was able to get their problems resolved but Martin and Richard are not alone in having issues with this agency. In the hearing, I asked what the Social Security Administration is doing to address these persistent problems and what resources Congress can provide to help.
We need to make sure that our federal agencies can serve the American people as intended by Congress. I will continue to advocate for more resources to strengthen these federal services.
If you are encountering an issue with a federal agency, my office may be able to help. While I cannot override the decisions made by a federal agency, I can often inquire on your behalf to check on status, expedite service, find solutions, and cut through red tape when possible.
For more information on how my office can help you and how you can request assistance, check out my website below:

Help With A Federal Agency

As always, I am here to help you. If you need assistance at this difficult time, please don't

hesitate to leave a message at my Kirkland office at (425) 485-0085. For more updates on what I'm doing for WA-01, you can follow me on social media at the links above.
Stay safe and stay healthy,
Suzan