Jobs and the Economy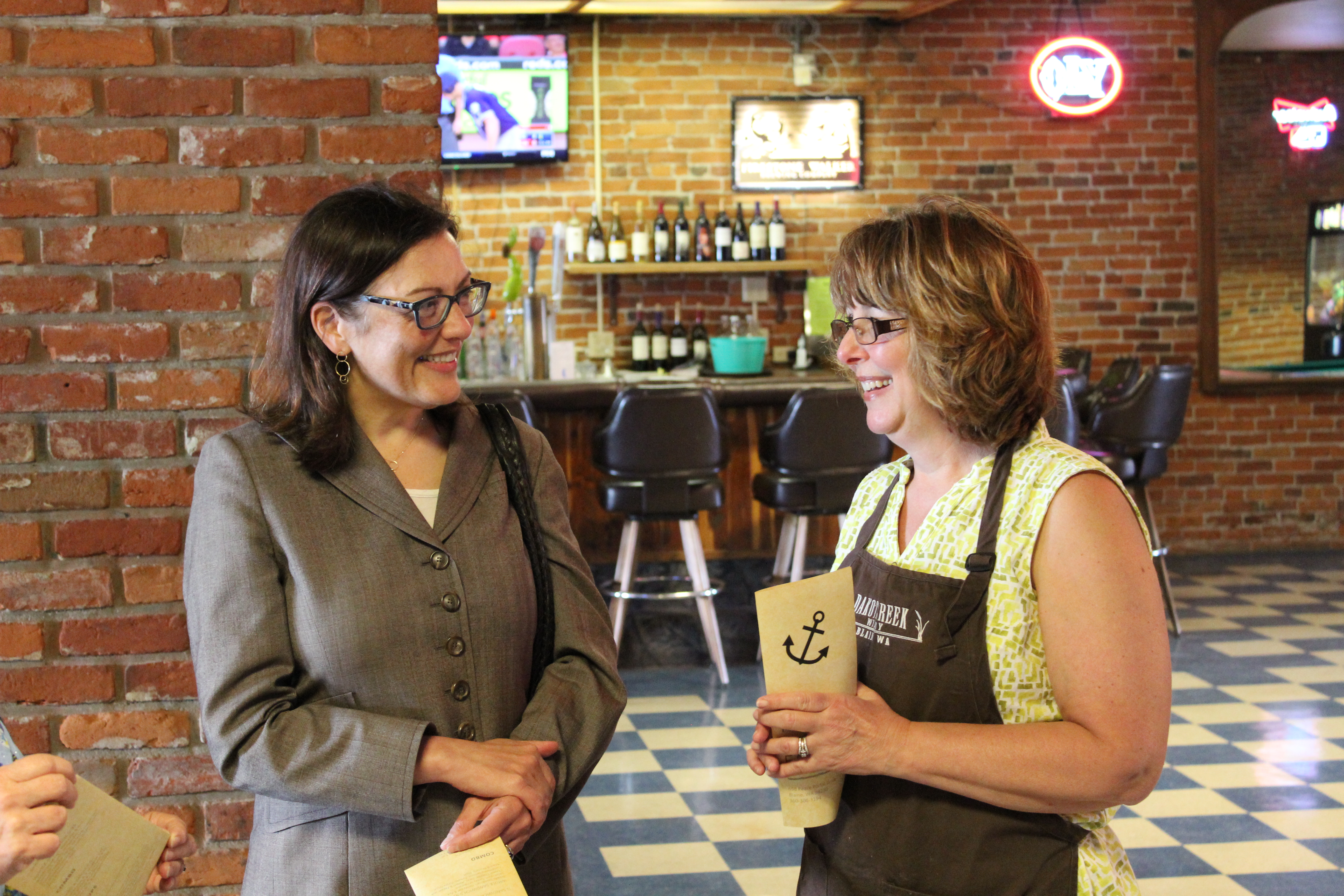 With many families and local businesses looking for a level playing field in our rapidly changing economy, one of my top priorities in Congress is ensuring that every American can succeed by rebuilding the middle class, expanding opportunities, and investing in long-term economic growth and security.
Our nation continues to lead the world in innovation, productivity, and ingenuity, but too many Americans aren't sharing in that success. That's why I am engaging with small businesses, farmers, tribes, unions, and families across Washington to identify where we are failing and what we can do to give workers of all backgrounds the tools and protections they need to succeed.
Nowhere in the country is the economic impact of innovation and entrepreneurship more visible than in the 1st District, where our local industries, ranging from aerospace, manufacturing, high-tech, agriculture, clean energy, and health care, are driving the economy forward.
But growing an economy that works for everyone means making strategic investments in education, research, and infrastructure; equipping workers with the skills they need to compete in the global economy; fixing our broken immigration system; expanding worker protections and their right to organize; reforming the tax code to rebuild the middle class; and opening up new markets for U.S. exports.
See also information on jobs and resources for businesses.