Veterans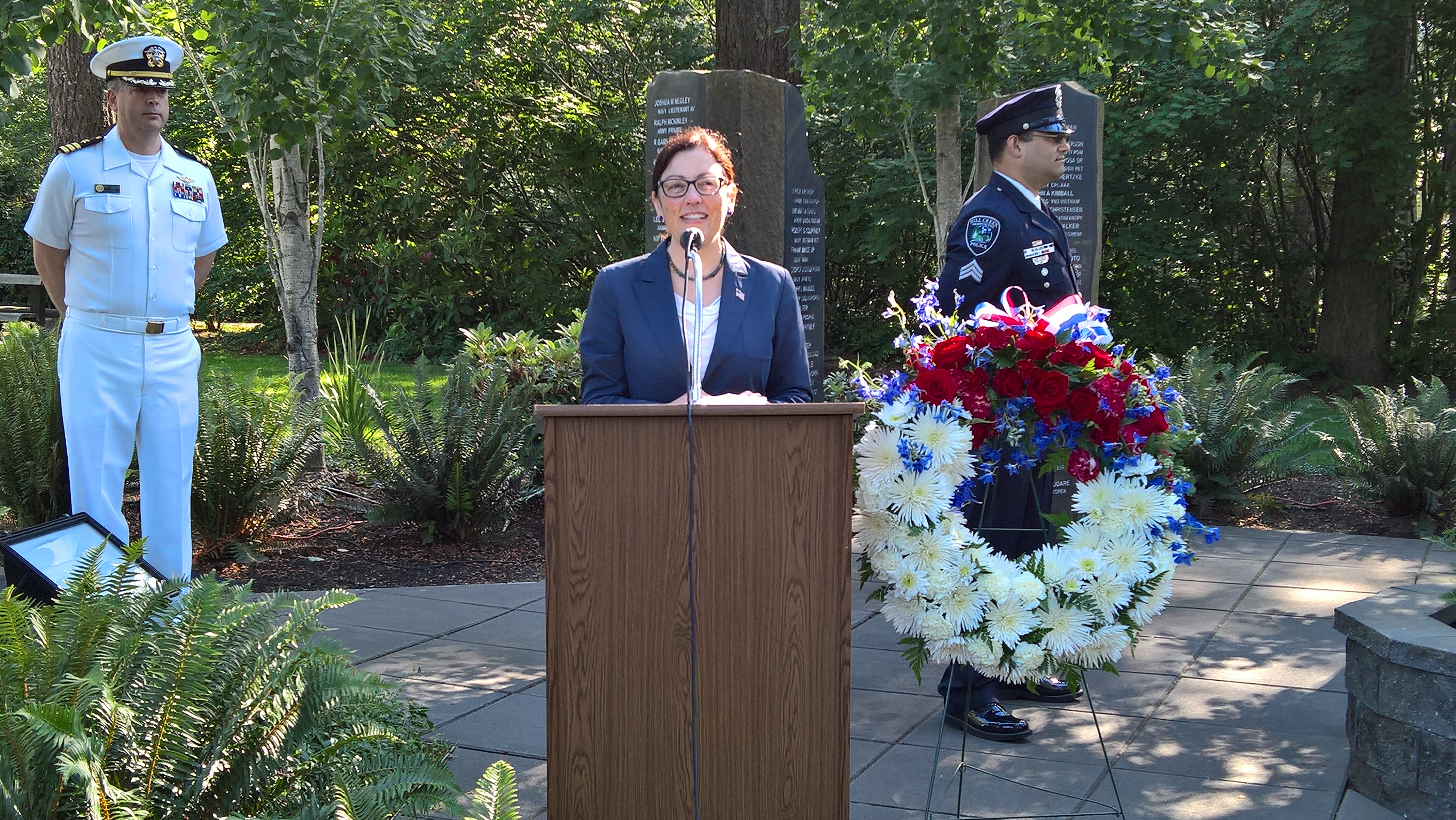 We have an obligation to care for those who have risked their lives and made enormous sacrifices for our families and our freedoms. I want to ensure all our veterans receive the support and benefits they deserve. That's why I created a Veterans Advisory Board made up of local veterans to advise me on ways the federal government can better serve veterans.
One of my top priorities is providing veterans with the best possible medical care, and I will continue fighting to ensure that all our veterans have timely access to high-quality health care.
I also believe we need to promote greater access to educational opportunities and job-training programs for unemployed veterans and servicemembers transitioning back into civilian life. Since the COVID-19 pandemic began, the unemployment rate for veterans has more than doubled from 2019. This is unacceptable.
We must ensure that leadership across all federal agencies reflects the diversity of the Americans they represent. For this reason, I reintroduced the Voices for Veterans Act to make sure that the VA is also focused on the needs of LGBTQ veterans with respect to compensation, health care, rehabilitation, and outreach.
Finally, casework is a very important part of my job, and my office is always here to help you. Here are some common services that we can assist you with:
Veterans Health Administration
Assistance with scheduling an appointment
Assistance with getting authorization to use the Community Care Program
Clarifying notices from the VHA
Connecting veterans with a patient advocate
Helping with authorization of emergency treatment outside the VHA
Veterans Benefits Administration
Connecting veterans to a local Veterans Service Officer
Clarifying notices from the VBA
Walking veterans through the appeals process for denied claims
Cutting red tape to get long overdue appeals processed
Helping veterans access their military records or a DD214
Assisting veterans in navigating the VA home loan program
Helping manage debt that the VA should rightfully be paying
See also information on Casework