In the News
Students craft hundreds of Valentine's Day cards for local veterans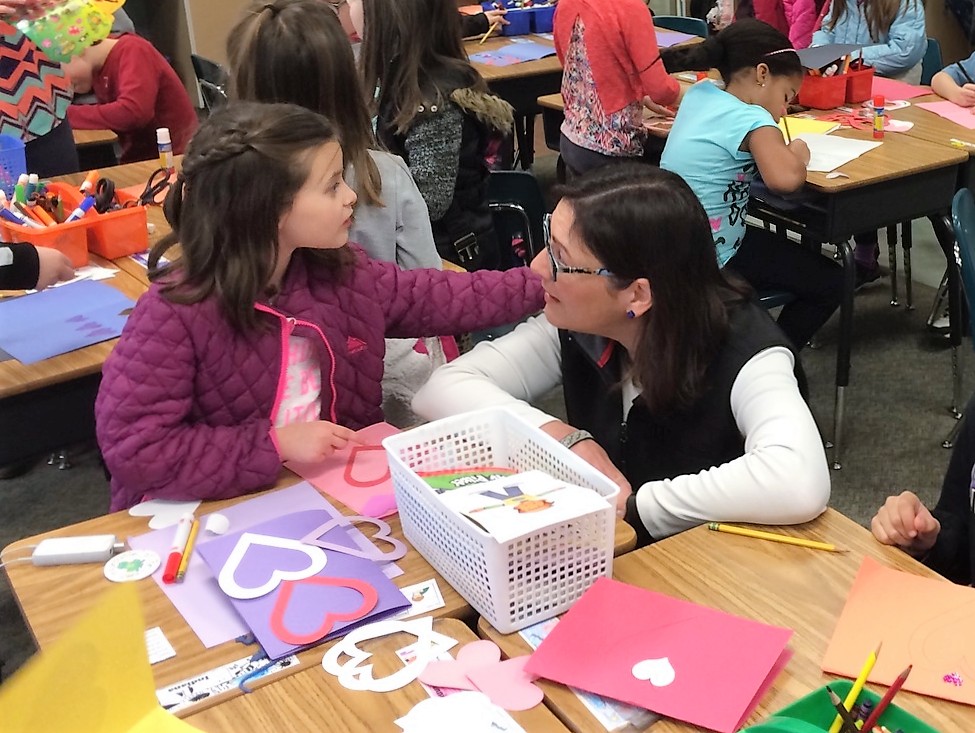 SEATTLE -- Students across the region took part in a special Valentine's Day program aimed at lifting veterans' spirits.
On Monday, Congresswoman Suzan DelBene visited local elementary schools and joined students in making the cards.
"The Valentines for Veterans program is a wonderful opportunity for our local students to make a connection with a veteran and thank these brave men and women for their service," DelBene said.
Hundreds of cards were crafted by students in support of "Valentines for Veterans" throughout the week, and were delivered to the downtown VA hospital, and veterans service organizations on Friday.
Many of the kids have family members who are veterans, and learned what it means to be a veteran from Navy veteran and University of Washington graduate student Lindsay Zike.
"I can tell you that the veterans think this is awesome," Zike told KOMO News. "I've spent time in the hospital and it's a pretty sad place. And having and knowing there are people out there that actually care about what's going on - and want to thank them and make them feel better - is amazing."
Valentines for Veterans is a local program that encourages community members to recognize veterans throughout the year.