National Infrastructure Week 2017
Dear Friend,

This week is National Infrastructure Week. Across the nation, our infrastructure is facing a breaking point. An efficient and functioning infrastructure system is critical to the economy of the Washington's First District.

Next Tuesday, we'll mark the four-year anniversary of the Skagit Bridge collapse. We saw first-hand the impact this had on our local economy. It's time to prioritize investments that put people back to work fixing our crumbling infrastructure, before it becomes even more expensive to maintain in the future.

Unfortunately, many of our roads and bridges are in a state of disrepair. Washington has more than 7,000 bridges, many of which were built during the 1950s and 1960s. We need to invest in safety improvements for our bridges and in renovations along I-5 and Highway 2. Moving forward on transportation improvements that efficiently move people and goods will improve connections to our ports, support trade, help connect people to their jobs and spur economic growth.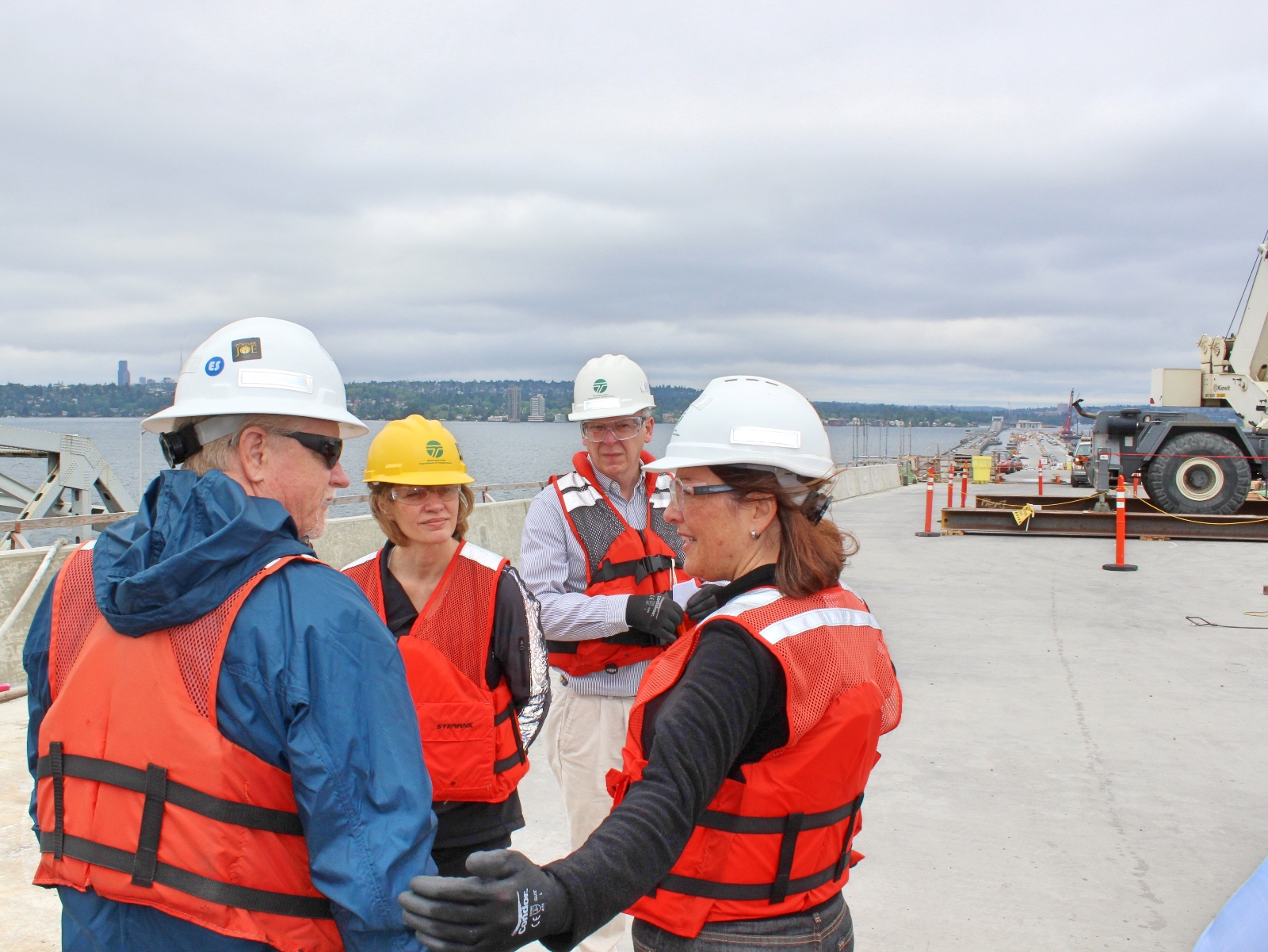 Congress took an important step in passing the FAST Act, which reauthorizes federal surface transportation programs for five years and invests $305 billion in transportation projects, including a total of $3.5 billion in highway funding and $1.2 billion in transit funding for our state. While this bill was a critical and needed step, much more work is required to meet our region's infrastructure demands.

Moving forward, I will continue to fight for long-term transportation solutions that allow us to get the best return on our investments.
As always, my office is here to serve you. If you have questions or comments about the topics that matter most to you, I encourage you to contact me through my website. You may also keep up-to-date on what I'm doing by following me on social media. If you need assistance dealing with a federal agency, such as the VA, IRS or Social Security Administration, please do not hesitate to contact my Bothell office at (425) 485-0085.

Sincerely,

Suzan